Building individualized
wellness plans together.
WE GIVE YOU THE TOOLS.
YOU CELEBRATE THE CHANGE.
Welcome to FIM, your integrative clinic home for family medicine, therapeutic injections, IV therapy, and cosmetic medicine. We are committed to providing you with lasting, relationship-based care that emphasizes your unique health goals.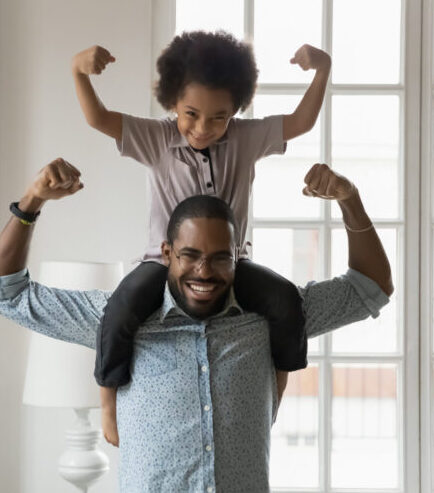 Our Philosophy & Methodology
We believe in the body's innate ability to heal and thrive at all stages of life. It is our first duty to support this natural ability in each patient through the utilization of botanical medicine, nutritional therapies, diet and lifestyle changes. This provides the framework for overcoming obstacles to optimal health.
We want you to invest time in your health and wellness, so you should expect us to do the same. At FIM we schedule you for a full hour of one-on-one care with your doctor for your new patient visit. Follow up visits are scheduled for 30 minutes, with extra time made for blood draws and procedures when needed. Our integrative approach is built upon the patient-physician relationship that we will develop together.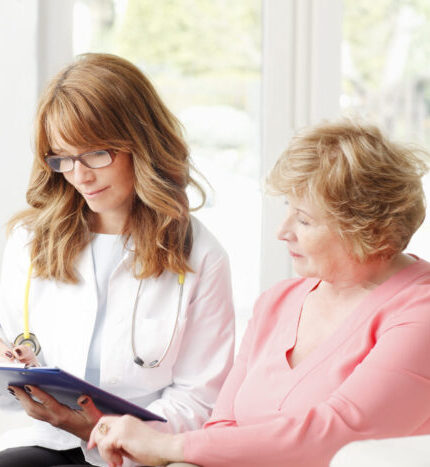 INTEGRATIVE FAMILY MEDICINE
An approach to medicine that combines conventional medicine with complimentary therapies. IV INFUSIONS & THERAPEUTIC INJECTIONS
Vitamins & minerals delivered directly to your bloodstream for immediate results. Non-surgical procedures that enhance or reshape structures of the body to improve confidence & appearance.

I spent several decades looking for a ND that suited my needs and addressed my health concerns.  I am confident that I have finally found my doctor and that is Dr Paul Ganske.  What impressed me the most about Paul is his vast knowledge of natural medicine as related to men's health, wellness and longevity, and his ability to explain concepts in a way that is easy to understand and apply.  I am a pretty active guy that used to push things pretty hard.  As I have gotten older I take my health more seriously, and I seek to educate myself on how to live longer and better.  Thanks to Paul, I have seen significant improvements in my health and overall well-being.  I drive over an hour to see him, and it is well worth it.   

You will be hard pressed to find another doctor who cares as much as Dr.B. She combines her wealth of knowledge and experience with a tenacious desire to solve whatever problem you present to her. She won't give up until you feel better. I absolutely love her.

When I met Dr. Bourgeois I had been living in a completely dark bedroom for several years. I contracted a flu that became ME/CFS. I was sleeping 18 hours a day and was dependent on my husband for everything. Dr. Bourgeois asked me to give her a year. She was dead on. It was right at a year that I was able to leave the bed behind and continued improving. She is the most brilliant doctor I know. I don't think I have ever stumped her once. The treatments she offers turned my life around. I kept improving to the point I became an avid hiker/backpacker. Thanks to Dr. Bourgeois, I have my life ba

Becoming a patient of Dr. Bourgeois and her wonderful team was by far the best decision I made for my health. From the very first appointment, I was so pleased with the warm greeting and efficient check in. Dr. Bourgeois is cordial, very understanding, compassionate, and her knowledge and ability to diagnose and treat is beyond amazing. She listens and takes time to explain the suggested treatment, and really works with the patient to achieve the best possible outcomes.
My daughter, who is also a patient, suffers from several medical conditions. She has had a hard time finding appropriate and compassionate care, and Framework Integrative Medicine has been a godsend. Not only is her condition expertly managed and her health improved, the kindness she was met with alleviated so much stress she felt in healthcare settings before.
There is no judgement, no demands, no conditions, only a genuine desire to help and make a patient feel as good as possible. If every doctor was half as good as Dr. B. is, our healthcare would be a better place.

I have been lucky enough to have Dr B as my primary care doctor for years and she's simply the best. She's thoughtful, compassionate and thorough. She continues to be a strong integral part of my daily well being and I would highly recommend her.

"I am so grateful to have found Dr. Bourgeois. She is very thorough, knowledgeable, and truly cares about her patients. She is just the best!"
Get in touch to book your
first appointment.
"*" indicates required fields