Botox & Hyaluronic Fillers,
Cosmetic PRP
We understand the importance of feeling good about the face you present to the world. Looking as young on the outside as you feel on the inside can increase confidence and motivation for self care. For patients seeking aesthetic medicine, we offer both natural and conventional treatment options. Whether you are interested in naturally stimulating your own collagen production through platelet rich plasma (PRP) therapy, or you prefer the benefits of Botox and Juvaderm, we are excited to help you look your best.
Unlike surgical cosmetic procedures, non-invasive injections and microneedling offer skin tightening and contouring benefits with less risk for complications.
COSMETIC PROCEDURES OFFERED AT FRAMEWORK CLINIC:
Microneedling with Hyaluronic Serum:

Microneedling is a widely used collagen induction therapy performed with a specialized needle pen that rapidly punctures the epidermis to stimulate new collagen synthesis. With prescription strength numbing cream and easy depth adjustment, most patients report the procedure is completely pain-free. It is most popular for acne scars, fine lines, and skin discoloration such as Melasma. Microneedling can be performed with either hyaluronic acid serum or platelet rich plasma (PRP).

Cosmetic PRP:

Platelet rich plasma (PRP) is a sought-after regenerative therapy in dentistry and orthopedics, best known for it's ability to aid tissue healing. When used in cosmetic medicine, PRP releases growth factors which can stimulate collagen production in aging skin to reduce fine lines and wrinkles. It can also help to reduce acne scarring, thin skin, acne and rosacea

.
T

he procedure involves a blood draw performed immediately before the cosmetic injections begin. Your blood is put into a centrifuge to separate out the blood components so that we can isolate, extract and activate your platelets. The activated platelets are either injected directly into the skin, or applied after microneedling.

PRP for Hair Regeneration:

In addition to stimulating collagen growth to increase skin firmness, platelet rich plasma is used as a natural therapy for restoring hair growth. Growth factors (proteins that activate tissue growth and healing) are released by the activated platelets after injection into the scalp where they stimulate stem cells surrounding the base of the hair follicles. This can enhance blood flow to the follicles and increase rate of growth.

Botulinum Injections:

Botulinum toxin is used widely for both cosmetic and medical treatments. It began gaining recognition in the 1970's for the treatment of crossed-eye disorder, then gained popularity in the 1990's for temporarily decreasing wrinkles. When properly and safely dosed, Botox and other botulinum products temporarily immobilize muscles that relax the tissue and the overlying skin. In addition to anti-aging uses, many patients pursue Botox injections to treat chronic muscular imbalances caused by past injury and surgeries. A botox injection can correct asymmetry for several months, returning balance to a patient's appearance.

Hyaluronic Acid (HA) Dermal Fillers:

Dermal fillers with hyaluronic acid, such as Juvaderm, provide immediate facial contouring benefits. The HA, though, provides more than just a quick shape change. Once in the skin, HA increases tissue hydration and can increase tissue resilience. This both improves the health of the surrounding skin and assists in skin cell regeneration.
Whether you are sick, struggling with complex chronic health symptoms or simply need your annual physical, we are here for you. We know the first visit can be a bit overwhelming, so we provide you with your new patient forms ahead of time so you can come and focus on what matters most: Your top health goals for the day.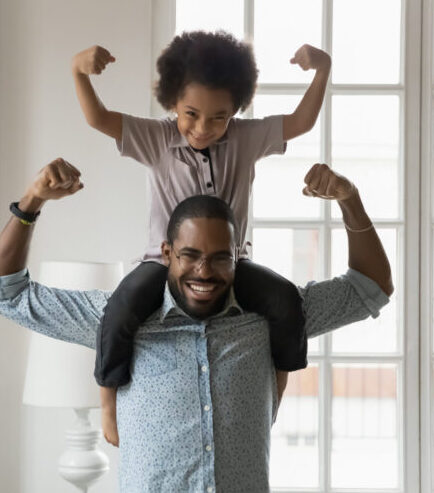 Coming to our clinic only for cosmetic procedures?
Call our front desk to schedule your free consultation!