Medical ozone (O3) is a natural therapeutic tool used worldwide to stimulate immune function, relieve pain, treat superficial infections, and increase circulation and energy. It first gained popularity in the1800's as a topical treatment. In modern medicine, it is also administered directly via injections and indirectly via IV therapies. 
The therapeutic benefits of ozone arise from several mechanisms of action, providing for its broad list of applications. Ozone has a strong antimicrobial effect when in direct contact with bacteria, viruses and fungi. In the human body, research shows it can stimulate the production of proteins called Cytokines which help to direct our immune response. It can stimulate our antioxidant pathways, provide an analgesic (pain killing) effect, and also helps blood vessels to relax thereby enhancing blood flow. 
• Major AutoHemotherapy (MAH): A systemic approach prescribed for boosting immune function, energy, and decreasing pain. This is an IV procedure in which a small amount of your own blood is added to a sterile IV bag and combined with medical grade ozone before being returned to you intravenously. The procedure takes 30-60 minutes and is often prescribed in a series of 3-6 treatments. Also popular among athletes for speeding up muscle recovery.
• Prolozone Injections: A non-steroidal injection therapy for musculoskeletal complaints. Best for localized pain, including new and old injuries. We often prescribe this for low back pain, arthritis, neck pain, sprains and strains. Prolozone injections are performed with a local anesthetic followed by medical grade ozone. In addition to providing an analgesic (pain killing) effect, they can help to reduce inflammation in the affected tissues in order to speed up healing.
• Topical Ozone Oil/Cream: Antimicrobial oils and creams beneficial for dermatological infections such as candida (yeast), athlete's foot, ringworm, and bacterial folliculitis. It can also help to reduce inflammation and irritation in skin conditions like psoriasis and acne. Topical ozone products are also an excellent option for supporting oral health, whether in the form of a toothpaste or mouth rinse.
• Ozone Insufflations: Insufflations allow us to directly apply medical grade ozone gas to targeted tissues to help reduce infections, inflammation and pain. Common forms of insufflation include sinus, ears, rectal, and vaginal treatments. These are painless treatments which make them ideal for those hoping to avoid IV and injection therapies.
Whether you are sick, struggling with complex chronic health symptoms or simply need your annual physical, we are here for you. We know the first visit can be a bit overwhelming, so we provide you with your new patient forms ahead of time so you can come and focus on what matters most: Your top health goals for the day.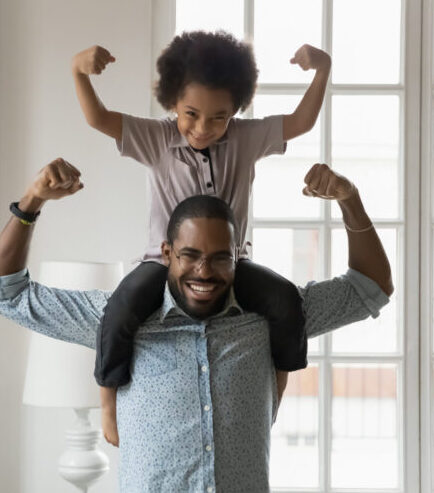 Get in touch to book your first appointment.