Our dedicated healthcare team includes licensed integrative physicians, experienced medical assistants and administrative staff who are all passionate about what we do. We treat our team like a family, committed to sharing work and supporting one another so that we can offer our patients seamless care.
Over time, we hope you get the opportunity to know and trust every member of your Framework team, just like we trust one another.
Framework Integrative Medicine is a private family medicine clinic located in Tigard, Oregon right off Highway 217.
A NEW, CONVENIENT INTEGRATIVE CLINIC LOCATION WITH AN EXPERIENCED TEAM AT THE HELM.
Framework Integrative Medicine arose from a decade long vision and dream to offer family medicine and speciality services with a 
functional medicine approach, all in one location. After practicing full time in Lake Oswego for 10 years, Dr. Kaley Bourgeois opened
the Framework Clinic in Tigard, Oregon in early 2022.
In the years preceding Framework's opening, Dr. Bourgeois went in search of education and certifications
for the specialty services she knew would benefit patients the most. This started with medical ozone therapy,
advanced IV nutrient training, and platelet rich plasma (PRP) therapies which are now part of the services
available to you at Framework Integrative Medicine.
In 2016, Dr. Bourgeois started her training with The Institute for Functional Medicine so she could apply those principles
to everyday practice. Each team member at Framework Integrative Medicine has a personal passion for integrative medicine
and a similar story of pursuing advanced training in their roles.
To meet the needs of our patients, we are contracted with several private insurance companies who cover general medical visits.
We also offer discounted cash visits for non-insurance patients and we do our best to keep cash services reasonably priced.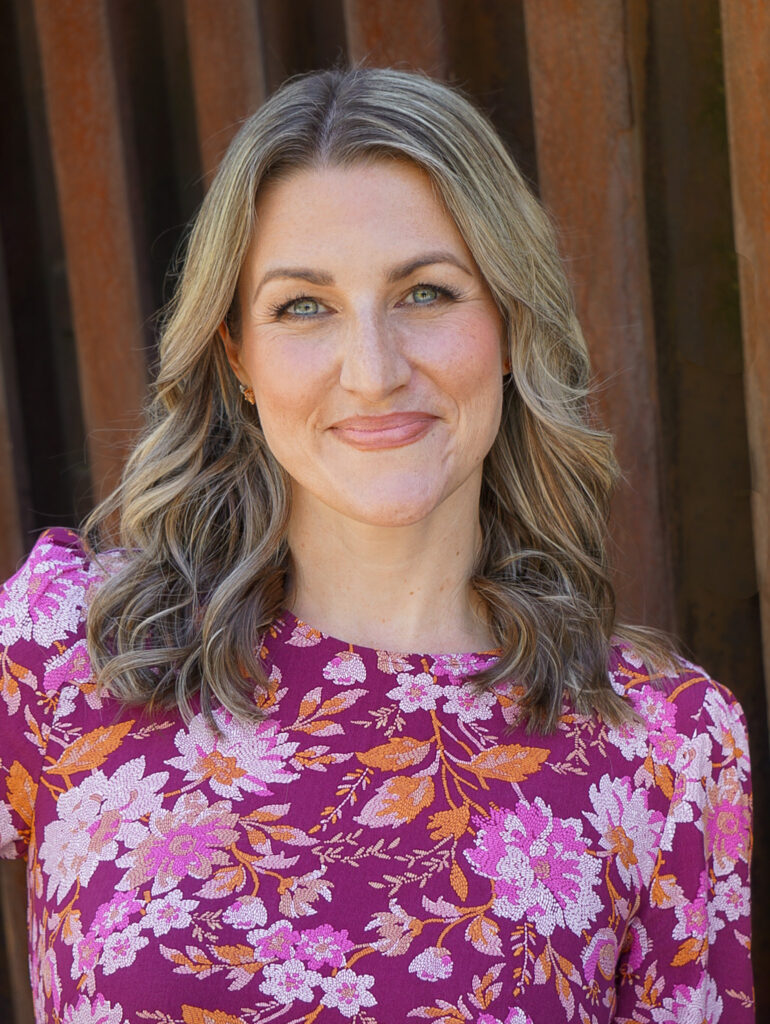 NATUROPATHIC PHYSICIAN (ND), OANP BOARD MEMBER
Dr. Kaley Bourgeois is a Naturopathic Physician licensed in both Oregon and Washington, practicing integrative family medicine in Tigard, Oregon. After ten years of full time practice in Lake Oswego, she opened Framework Integrative Medicine for patients seeking a functional medicine approach to disease prevention and health optimization. She offers preventative medicine visits to all ages, diagnostic labs and imaging, therapeutic injections, IV nutrient therapy, women's wellness exams and cosmetic medicine.
After earning her Bachelors of Science in Exercise Science at Pacific University, Dr. Bourgeois completed her medical training at Portland's National College of Natural Medicine where she most enjoyed her rotations in endocrinology, women's health, IV therapy, naturopathic cardiology, pediatrics, and minor surgery. She went on to expand her post-doctoral training at The Institute for Functional Medicine (IFM), and obtained her certifications in ozone therapies, platelet rich plasma (PRP) therapy, and cosmetic injections such as Botox and Juvaderm.
In practice, Dr. Bourgeois found her greatest passion: Treating complex chronic illnesses such as autoimmune disorders, fibromyalgia, chronic fatigue syndrome and mast cell diseases. She believes early identification and intervention are the key to enhancing everyday wellness.
On the weekends, Dr. Bourgeois enjoys running and exploring Oregon's parks with her husband and two kids.
As a Naturopathic Physician,
Dr. Ganske brings a functional medicine approach to medicine, utilizing both conventional medicine and well-researched natural therapeutics to help patients achieve their wellness goals and healthcare needs. He believes the best outcomes are achieved by helping patients fully understand their personal health – with this, a functional medicine approach allows him to deliver empowering patient education.
His education includes a Doctorate in Naturopathic Medicine through Bastyr University, and a BS in Exercise Science and Nutrition from Oregon State University. Post-medical school, he completed a residency focused on gastroenterology and endocrinology and post-doctoral training with the Institute of Functional Medicine (IFM), which informs much of his practice today.
In addition to family medicine, diagnostic labs and imaging, IV nutrient therapy, and the diagnosis and treatment of various chronic illnesses (autoimmune conditions, endocrine or cardiometabolic imbalances, and other underlying disorders), Dr. Ganske specializes in gut health, men's health, and physical medicine including osteopathic adjustments, and rehabilitative and performance exercise.
In his free time, Dr. Ganske enjoys spending time with his wife and son, as well as exercising, golfing, and playing and watching sports.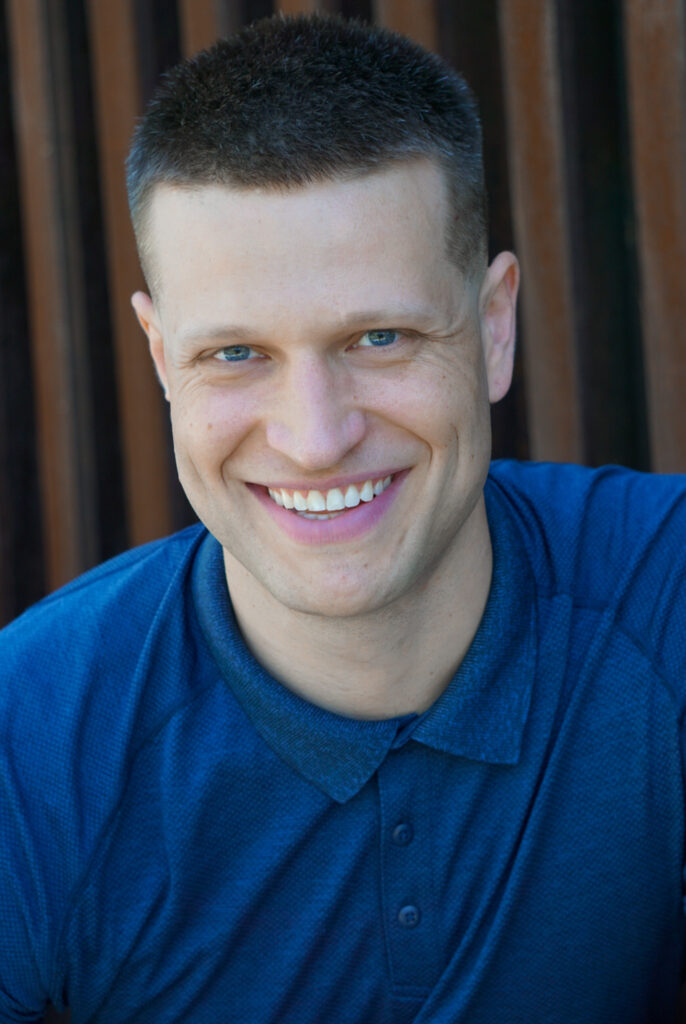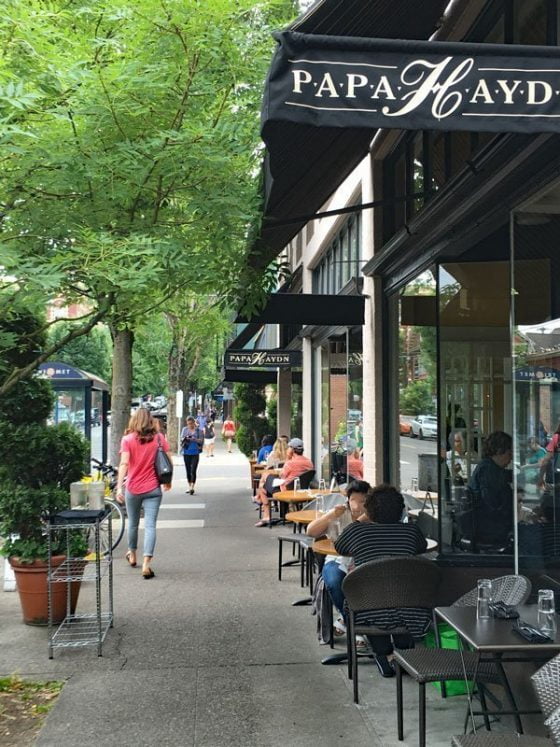 Lynn, a native Portlander, has been working in the local business community for over 30 years. Her career began in banking, where she specialized in lending to small businesses. During her time in the finance industry, she helped hundreds of companies obtain funding for everything from startup expenses to building purchases, and learned how to run a successful business. Along the way she developed operational and management skills through over a decade's work in non-profit . She has a longstanding interest in holistic healthcare which led to a career change, and today Lynn enjoys using her business management skills to support the healthcare community.
When she's not at Framework, you'll likely find her at a park with her grandkids, trying out a new restaurant, or working on the ongoing restoration of her 1912 home.
Born and raised in the northwest, Brandi grew to love integrative medicine at a young age. She was surrounded by naturopathic and chiropractic medicine, spending afternoons visiting her mom's place of work at a local clinic. Before going into healthcare herself, she worked in carpentry and customer service. In 2017, she began her education and career as a medical assistant and has since earned her certification as an IV technician.
On her days off, Brandi enjoys taking care of her son, gardening, and camping with ATV's.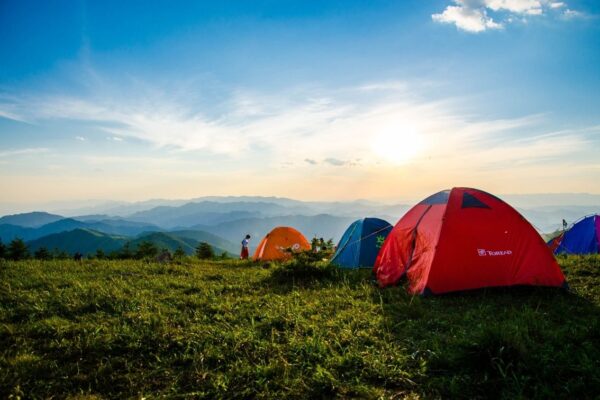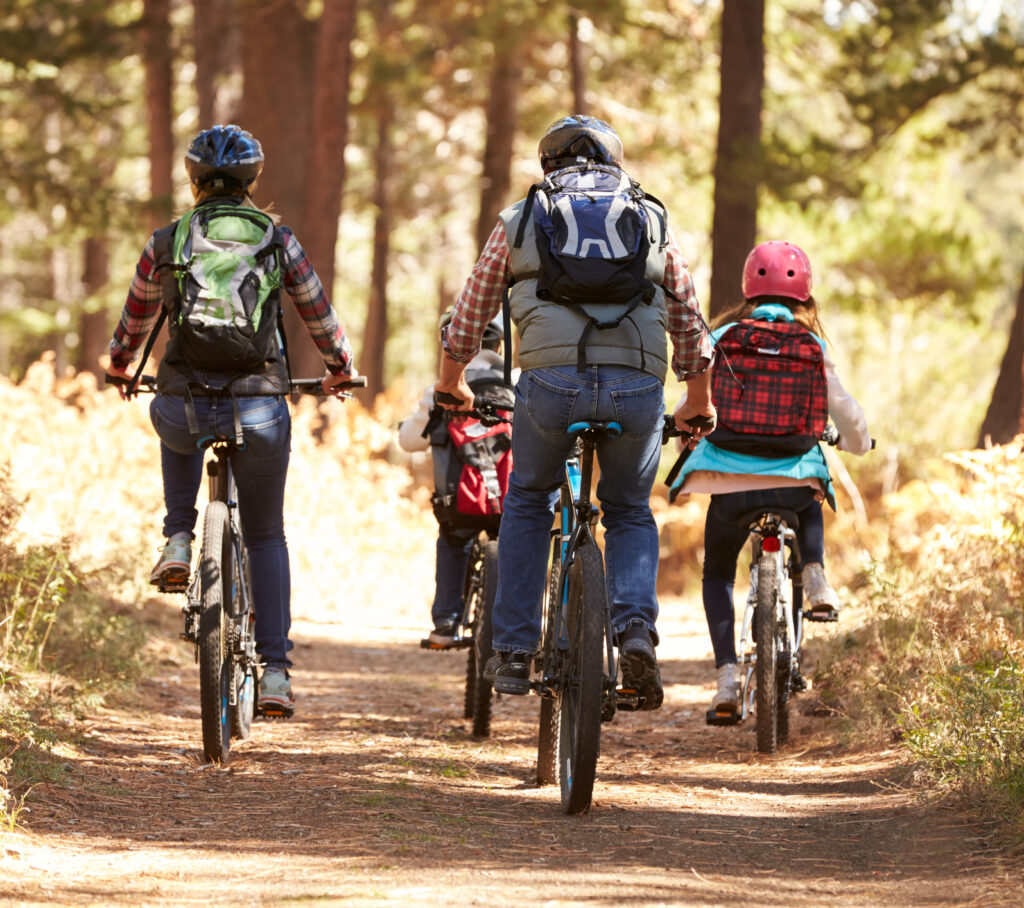 Cassie was born and raised in Washington, near the Canadian border.  She moved to the Portland area in 2001.  She started her 17-year career in healthcare at the age of 19, while working for a chiropractic practice.  Since moving to the Portland area, she has worked in a cardiology practice, a nearby hospital, a naturopathic clinic, and a large hospice organization.  Cassie took some time away from the medical field to manage a construction company for several years and was very excited about the opportunity to return to the healthcare field in 2020.  She is passionate about helping others and enjoys using her administrative and management skills to support Framework's patients and team.
In her spare time, she can be found with her two young daughters enjoying the outdoors, crafting, watching their sporting events, or spending time with friends and family.
We believe in empowering our patients with the confidence and knowledge to rebuild their health.
Get in touch to book your first appointment.