There are many reasons to include nutritional counseling in your health plan:​
• Limited diet due to digestive disorders, food allergies or intolerances
• Poor nutrient absorption due to digestive disorders
• Chronic digestive complaints like bloat, IBS, heartburn and stomach aches
• Hormonal symptoms like PMS, mood swings, and hot flashes
• Dermatological complaints like eczema, psoriasis, acne, and hair loss
• Weight loss resistance, metabolic syndrome, PCOS and diabetes
• Autoimmune disorders and neurological symptoms
• To enhance muscle recovery and sports performance
Proper diet and nutrition are fundamental when building a framework for you to optimize your health. Each cell in your body is dependent upon receiving adequate vitamins, minerals, glucose (sugar) and amino acids (protein). A single nutritional deficiency can wreak havoc on energy, metabolism and basic bodily functions. When food is treated as medicine, you can significantly improve how you feel on a daily basis and reduce your risk for chronic diseases such as heart disease, metabolic syndrome, and diabetes.
The key to an integrative nutritional approach is recognizing that each body respond differently to various food groups, there is no single best diet for all individuals. Genetics, activity level, age, digestive health, hormonal changes, food allergies and intolerances all play a role in determining what you need.
Your Framework provider can direct you toward beneficial diet changes when needed, and help you to implement those changes, whether small or large.
Whether you are sick, struggling with complex chronic health symptoms or simply need your annual physical, we are here for you. We know the first visit can be a bit overwhelming, so we provide you with your new patient forms ahead of time so you can come and focus on what matters most: Your top health goals for the day.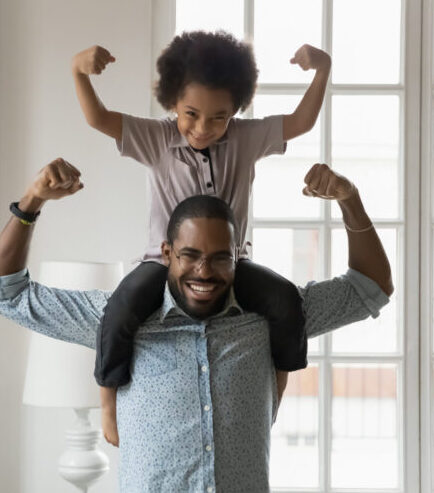 Get in touch to book your first appointment.