Wellness &
Gynecological Exams
We offer annual wellness visits to all of our patients. This includes physical exams, clinical review of general health concerns, screening labs and imaging. Keeping track of basic health measurements allows us to identify shifts in your state of health and provides insight into which age-related diseases you may be at risk for.
We recommend annual evaluations for blood pressure, heart and lung function for our patients at every age. For adults we order basic screening labs such as blood count, blood chemistry, blood sugar, cholesterol, kidney function and thyroid levels. Age-appropriate screenings such as bone density (DEXA) are recommended as well.
As part of our wellness services, we offer gynecological exams including pap smears, breast exams, IUD removal and birth control counseling. Our clinic also offers screenings for sexually transmitted infections.
Other common screening services:
• Sports Participation Forms
• Insurance Wellness Screening Forms
• Medical Clearance for Travel
Whether you are sick, struggling with complex chronic health symptoms or simply need your annual physical, we are here for you. We know the first visit can be a bit overwhelming, so we provide you with your new patient forms ahead of time so you can come and focus on what matters most: Your top health goals for the day.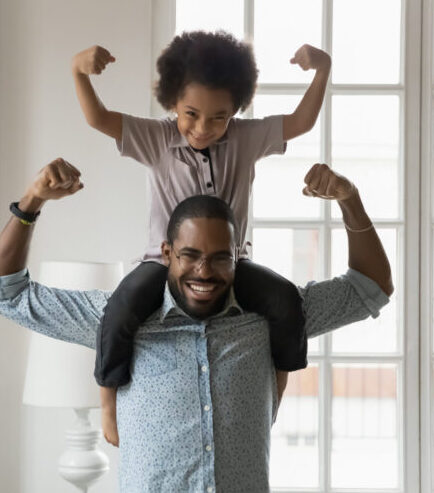 Get in touch to book your first appointment.